Recent Posts Style2
Short Code :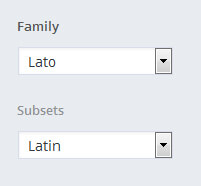 Tested with 600+ Google font options which allow for Cyrillic, Latin and Sub set fonts and styles as well. So write in any language…
On the other hand, we denounce with righteous indignation and dislike men who are so beguiled and demoralized by the charms of pleasure of…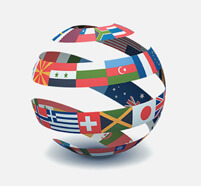 Tested for translation readiness with other languages using PoEdit and also multilingual websites using qTranslate X plugin. Also RTL compatible.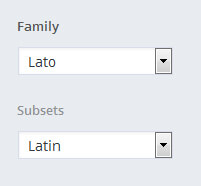 Tested with 600+ Google font options which allow for Cyrillic, Latin and Sub set fonts and styles as well. So write in any language…